How we settle an Auto Accident claim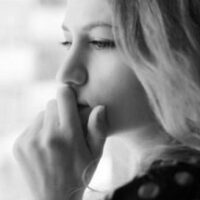 Table of Contents:
How we settle an Auto Accident claim
Car accident injuries are awful. Injuries from those accidents are even worse.
According to the National Highway Traffic Safety Administration, there were 2,239,000 people injured in car accidents just in the year 2010. Many accidents do not need to happen in the first place. Unfortunately, there are people who choose to drive while under the influence of alcohol, become distracted while driving, or choose to drive recklessly. All of these instances cause injury and even death where it should have been avoided.
So what should you do if you believe you have a good claim for a car accident injury? Here are some steps we go through in order to win your auto accident claim for you.
Before moving forward, make sure you have something to take notes with. This is really important to do so that when you finish these steps and if you still feel that you have a good claim, you already have those notes when you speak with one of our lawyers during your free consultation.
---