How we settle an Auto Accident claim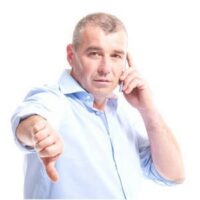 Are you out of time?
When you are injured and want to take someone to court for a personal injury claim, you have to abide by what is called the Statute of Limitations. What that means is, you have a limit in the amount of time that you can take someone to court for the injury. The time starts at the time of the accident. For example, if you are in a car accident, you can't sue someone 10 years down the road for what you believe is an injury due to that accident.
Different states have different time limits in the Statute of Limitations. To view what that limit is for your state, click here.
Your attorney will have a better idea of where you stand with the Statute of Limitations in your state and with your specific case.
---