Experienced
Personal Injury Lawyers
Serving All of Georgia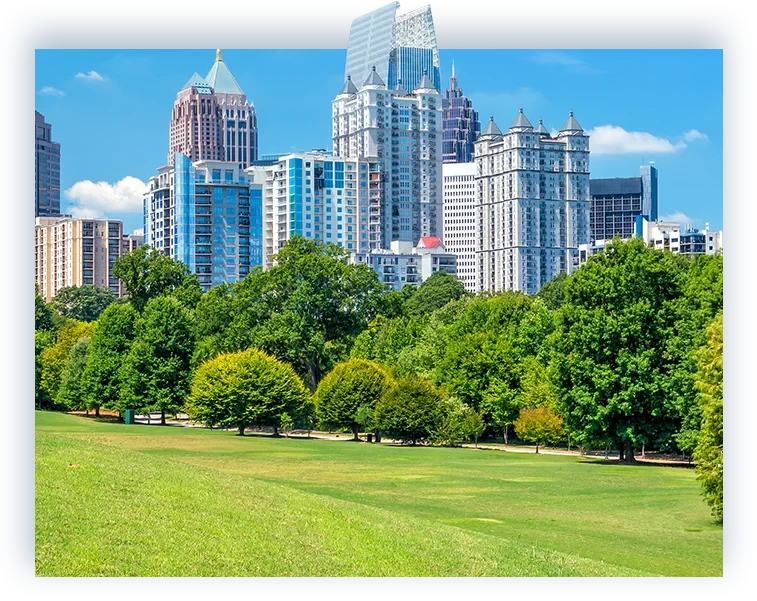 Personal Injury Lawyers, Atlanta – Stokes & Kopitsky, P.A.
We've Recovered over $100 Million For Our Clients
If you or a family member has been injured in an accident:
You need medical care, but don't know who will pay the bills.
You deserve compensation for your injuries, but don't know how to begin an insurance claim.
You need legal help, but you are unsure about hiring an attorney.
You need an attorney with experience who you can trust and will fight for you and your family.
Don't wait to fight for your rights, because you deserve justice now. Atlanta injury attorneys, Greg Stokes and Neil Kopitsky, have decades of experience helping victims and their families get justice in personal injury and accidental death cases. They have recovered millions and millions of dollars for our clients. Read some of our case results and client testimonials. They are two of the top 100 trial lawyers as ranked by The National Trial Lawyers Association.
Get Your Free Case Evaluation at 800-700-5050
We understand that you have questions and don't know what steps to take to protect your rights. That's why we offer a free evaluation of your case, during which you'll get answers directly from Greg Stokes and Neil Kopitsky. We work only on accident cases and focus solely on helping injured victims of negligence.
What Happens When You Call Us
Your case will receive our individual attention.
We will answer your questions and give you practical advice.
You do NOT need any money to hire us.
Our fees are paid from the insurance settlement.
We Will Provide Answers to Your Questions
Who is going to pay for your present and future medical bills?
How are your lost paychecks going to be replaced?
What amount are you entitled to for pain and suffering?
What kind of settlement can you reasonably expect?
Personal Attention, Immediate Help, Home & Hospital Visits
We care deeply about our clients. When you call us, we'll respond quickly and you will receive immediate help. Your case will receive continuous attention from start to finish. We will work to be a positive force in your recovery.
We can meet with you at your home, work, in the hospital or you can meet with us at our metro Atlanta office. We will set up appointments AT times that are convenient for you, including nights and weekends. 10 Reasons to hire Stokes & Kopitsky, P.A.
No-Charge Consultation, No Money Needed
Your first consultation is free.
We accept all injury cases on contingency fee basis.
Our fees are paid ONLY from the money we recover for you.
Otherwise, there is no fee.
Knowledge and Experience That Matters
When the stakes are high – experience make the difference.
Our firm has developed broad legal and medical experience.
Our firm is well respected in the legal community.
We have successfully represented many accident victims.
We have recovered over $100 million dollars in verdicts and settlements.
We Fight For You and For The Best Results
We're tough negotiators with a long track record of success in difficult cases, including many high-dollar awards. Judges, insurance companies and lawyers respect us because we fight hard for the best results for our clients.
It will cost you nothing to talk to us. Contact us now at 800-700-5050 and get the settlement you deserve!
Read More