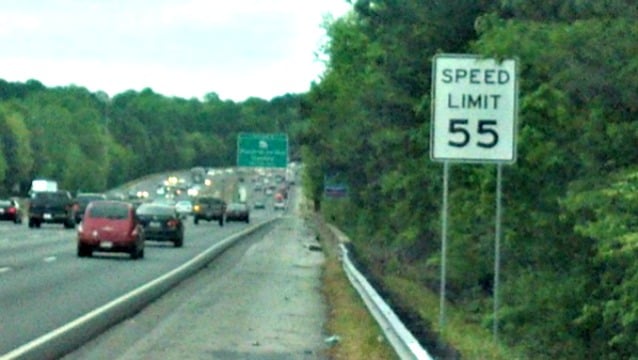 If you have lived in the Atlanta area for any length of time, you know that Atlanta drivers like to speed. If you get onto I-285 when the traffic is clear, very few people stick to the posted 55 MPH speed limit. In some areas, it's so common to speed that going at the speed limit can confuse drivers and cause accidents.
The Georgia legislature is now making a move to perform traffic studies on the major freeways in order to raise the speed limits. In a vote of 157-7, the House of Representatives voted to raise the limit in metropolitan areas with populations above 50,000. If the bill passes the Senate, traffic studies will be performed to see if it is safe to raise the limit to the suggested 70 MPH limit.
Whether or not this will make driving safer or not remains to be seen, but one thing we can agree on is that faster speeds do cause more severe accidents. Getting into an accident on the interstate at full speed is extremely dangerous and has a high likelihood of injury and fatality.
If you have been involved in a car accident on the interstate, you will need …