Wrongful Death Attorney in Atlanta Georgia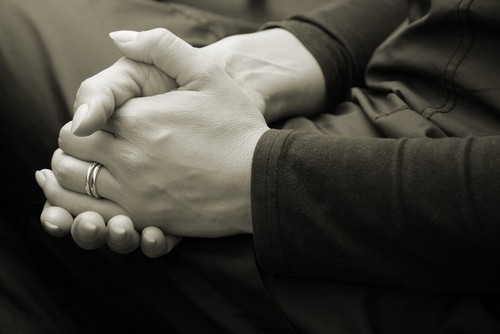 It's never easy losing a loved one, but when the death is sudden and unexpected, when it's due to an accident that someone else caused, there are no words for the devastation it can cause to your life and your family. When this happens, besides the emotional turmoil, you could be facing mountains of medical bills, funeral expenses, and the loss of an important source of income from you family.
In order to collect the maximum possible settlement, seek the help of a qualified Georgia wrongful death attorney. At Stokes & Kopitsky, P.A., we have spent over three decades helping people to get justice for lost loved ones in situations like this. We stand ready to help you and your family. Give us a call today at 404-892-0011 or use our contact form to send us an email and get a free consultation.