Atlanta Work Injury Lawyer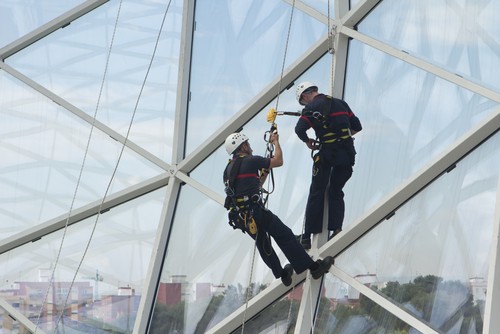 Stokes & Kopitsky, P.A., nationally recognized Atlanta work injury lawyers, has a proven track record of successfully representing individuals and families throughout Georgia. We understand that a work injury does not result only in physical harm, but also economic and emotional detriment for which the victim and family should be compensated. Our priority is therefore to provide you with customized representation to ensure you receive compensation that will cover any costs that arise from your injury. We encourage all persons looking for a lawyer to view our case results and client testimonials.
If you have been injured in a work-related accident, you may be entitled to compensation. Report your accident immediately to your supervisor and seek legal assistance from a qualified attorney. Stokes & Kopitsky, P.A. have decades of experience representing injured workers and their families and has recovered millions of dollars in work-related claims. Speak to an experienced Atlanta work injury attorney today by calling 404-892-0011 or contacting us online.