Atlanta Car Accident Lawyers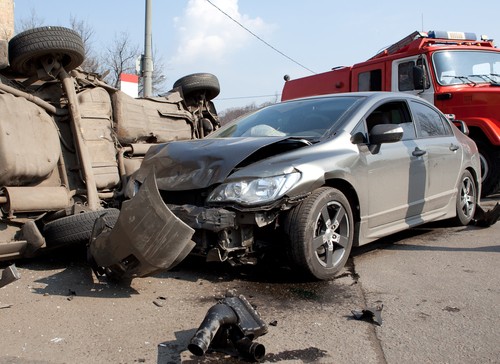 Top 5 reasons to choose Stokes & Kopitsky, P.A. if you've been hurt in an auto accident
We're so confident you'll win that you won't have to pay us until you do. We won't accept any money from you until you get your settlement — and even then, we only get paid from the money you receive in your settlement. That means you won't have to pay anything out of your own pocket.
We have helped our clients win over $100 million in verdicts and settlements over the decades we've been practicing as a personal injury law firm. With us on your side, our experience and track record will ensure that you get the representation you deserve.
We have extensive experience dealing with a variety of auto accident and personal injury cases, so we understand the intricacies and complexities they involve, including dealing with insurance. Plus, we have a network of expert medical professionals that can also help.
We know accidents can happen at any time, so we are available 24 hours a day, 7 days a week, year round. You can call us at any time and get immediate help!
When you choose us to represent you, you're not getting just one lawyer. You'll be getting our whole team. Our experienced staff will work with you personally and fight for you like you are family.