Personal Injury Lawyer in Atlanta, Georgia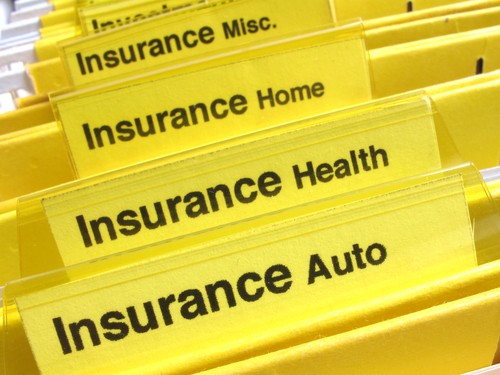 Stokes & Kopitsky, P.A. are leading Atlanta personal injury insurance claims lawyers dedicated to easing the trauma of personal injuries by helping victims recover damages for medical expenses, lost income, and disability benefits. We have recovered over $50 million in verdicts and settlements for victims and families with personal injury insurance claims in and around Georgia. Our case results continue to be the number one reason clients call or email us to handle their serious injuries and accidents.
We handle the following types of injuries:
Personal injury broadly describes any injury to the body, mind, or psyche caused by another's negligence. A lawsuit brought in tort alleges the negligent party owed some duty of care to the plaintiff, breached that duty, and as a result, proximately caused the plaintiff's injury. The liable party must pay damages for injuries arising out of her tortious conduct, including the plaintiff's medical bills, lost wages, and other economic damage. Depending on the type of injury, the plaintiff can also allege damage to his reputation or mental well-being, recovering for pain, suffering, and emotional distress. Family members may also bring a lawsuit for the wrongful or accidental death of a loved one, alleging financial and emotional harm. Defendants who have exhibited especially reprehensible behavior are liable for punitive damages, court costs, and attorney's fees. General liability insurance covers most personal injuries, allowing victims to recover compensatory damages flowing from the accident.
Any of the following examples alone, or in combination, may give rise to a personal injury claim:
Medical Malpractice
Defective products
Georgia law allows the injured party to recover compensatory damages to "make the party whole." Georgia's workers' compensation laws require any business with at least three employees to carry insurance covering work-related injuries. Property owners are likewise required to carry insurance that covers injuries to invitees and licensees. Most insurance contracts are construed to cover reasonable expenses that flow from the liable party's negligence. Examples of compensatory damages include the cost of medical care associated with the accident, lost income, and disability benefits. A damage award based on the injured party's future income is characterized as compensation for "lost earning capacity." Damages that are more difficult to quantify include emotional distress, loss of enjoyment, and loss of consortium because they are based on intangible feelings of the injured party or spouse. The judge or jury may also award punitive damages where the defendant's conduct was particularly egregious or "outrageously careless," resulting in verdicts worth hundreds of millions of dollars.
At Stokes & Kopitsky, P.A., we deal with your insurance agent, claims adjusters, and bill collectors so you can concentrate on recovering. We will come to your home, work, or hospital and perform a free evaluation of your case. We offer confidential consultations and never charge attorney's fees unless we win your case. With over thirty years of experience handling personal injury insurance claims, we known for providing our clients with the highest quality legal representation, recovering high-dollar awards in some of the toughest personal injury cases.
If you are having trouble recovering damages for a personal injury claim, consult an experienced Atlanta personal injury insurance claims attorney who can provide you with quality legal assistance. Unlike some insurance adjusters, we will not press you to settle for the first award offered. Rather, we will carefully ascertain all possible claims and liable parties to recover the compensation necessary to make you "whole." Call us at 404-892-0011 for a free consultation or Contact Us online.